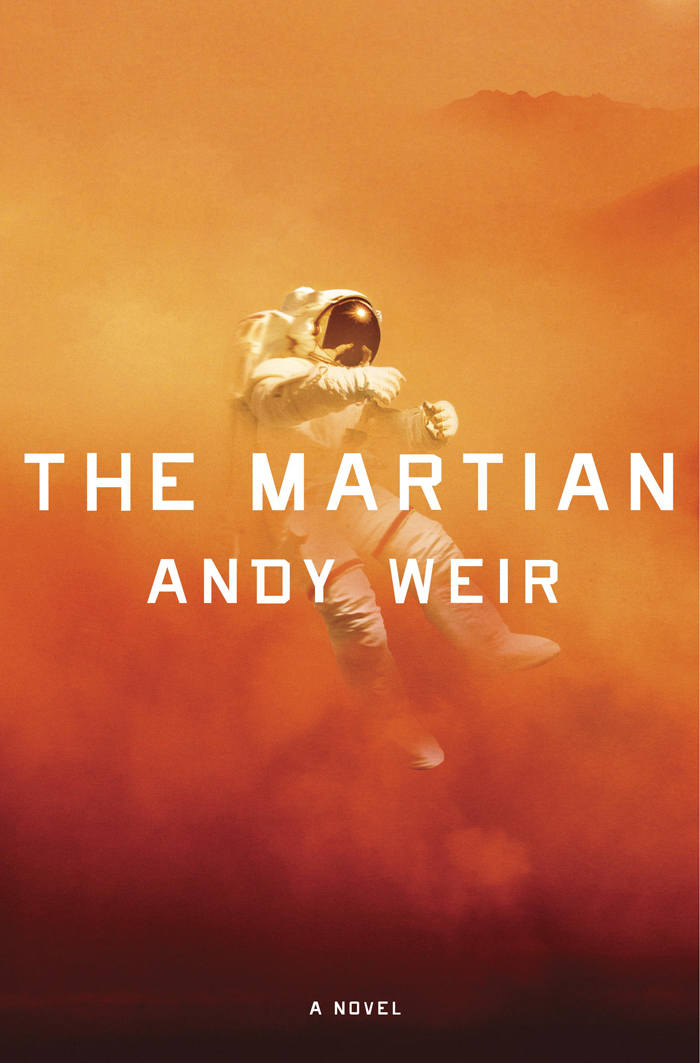 First of all, as some of you are probably aware of,
The Martian
is being adapted into a
major motion picture!
Well, that's all I'm saying about that.
The Martian
, by Andy Weir, is a book about a guy by the name of Mark Watney. Mark Watney has a bit of a problem, in that he is stuck alone on Mars without any way to get off, and everyone back on Earth thinks he's dead. Whoopsie daisy.
Mark now needs to survive in a barren landscape with nothing but years of NASA's hard work and efforts along with millions of dollars worth of resources. Well, that doesn't sound too bad, does it? Yeah... Spoilers: it doesn't work out great. Mark is going to have to do everything he can to survive.
There are other characters, by the way, but they don't show up until, like, the sixth chapter.
Will Mark be able to find enough food? Will the people of Earth be willing to help? Will mark explode violently due to decompression? Is the planet Mars conspiring against him? Will he ever be able to get back? And, most importantly, will the President pardon him for his acts of space piracy? Read to find out.
Or, like, if you are just hyped for the movie, you should read it as well. Or if you enjoy high-stakes engineering. Or extraterrestrial farming. You know what? Just read it. It's super good.